Customized
125 Years Tamedia
Zurich, March 2, 2018 – Exactly 125 years ago, a few meters from the editorial office away, the first «Tages-Anzeiger» was in process of the printing machine. Shortly, the «Tages-Anzeiger» became the top-selling newspaper in Switzerland. From that time on, «Tages-Anzeiger» was changed into Tamedia AG, the leader of private media group in Switzerland.
---
"For the 125th anniversary of our company, we wrote a printed special supplement. Together with ARKHAM, we were able to create a successful version for the web to offer the content digitally."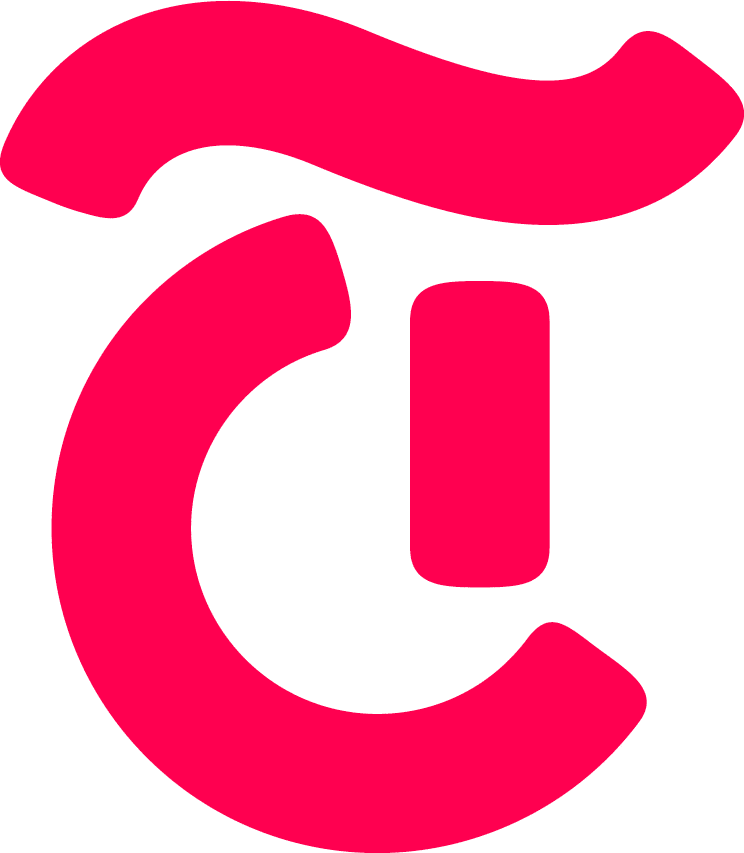 Michele Paparone
Kommunikationsverantwortlicher Unternehmenskommunikation
Customized
goTom
goTom is a CRM and Order Management Software for marketers and publishers. Improve your sales using our state-of-the-art Order Management with highly automated workflows and intelligent reports. Raise your digital advertising business to the next level with goTom.
---
"ARKHAM helped us during the development phase of our start-up to build the technical framework of our platform. Today, goTom is still working very successfully on the same technical basis and is still being selectively supported by ARKHAM."
Customized
Rabattcorner
Rabattcorner is the largest cashback website in Switzerland. With chashback and coupon codes you will save money on each online shopping.
---
"Thanks to the cooperation with ARKHAM as a development service provider and our design team, we were able to implement the redesign of Rabattcorner in a very short time."
Alban Grossenbacher
Partner
Web-App
New Ways of Storytelling
20 Minutes, the free newspaper for commuter, delivers the news in a new form to make the digital offer more attractive especially for the young users.
---
"Thanks to ARKHAM we could realize our idea "New Ways of Storytelling" fast and uncomplicated. The result is in line with our expectations and we are happy to be able to present and test the news in a new way. The collaboration was intense but smooth. ARKHAM has fulfilled our wishes."

Marcel Zulauf
Editor and Member of Editorship of 20 Minutes
Website
Social Media
Mobile App
Customized
The Digital Starter Package
The perfect entry for ambitious and passionate private individuals, entrepreneurs and bloggers.
Company website




The business card on the net.
Landingpage




The first online appearance for start-ups.
Blog




The basis for your own community.
Homepage




The personal appearance on the world wide web.
Social Media
Everyone talks about social media, but no one really seems to have a clue.

Basic-Services


Analysis Status Quo
Needs assessment
Conception & strategy
Setup of the sites
Training & transfere
The Mobile Entry
The fully personalized mobile application for the smartphone and / or tablet.
Camera




Interaction with photos
Map




Location based interaction
Messages




Interaction per push-notification
Comments




Interaction per push-notificationn
Customized
«Customized» is not a standardized package, but the green meadow par excellence. Tailor-made development, such as API or custom frontends are just as much a part of our offer as the transfer of our know-how or our approaches and methods listed below by arranging a personal workshop. We also support companies from all industries in digital transformation.